Offering a steady wholesale supply of captive bred ornamentals through aquaculture since 2001.
Save the Reef
By providing an alternative to wild-caught fish, we are helping to reduce human impact on ocean reef ecosystems, thus supporting reef conservation and the future of marine aquarium keeping.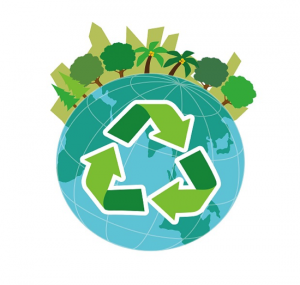 Our Promise
All of our captive bred fish are hand selected and graded to ensure our customers receive the highest quality fish and the best service. We guarantee our fish are healthy and 100% deformity free.
Wholesale Only
Proaquatix is a wholesale supplier and does not sell directly to hobbyists. However, if you're an aquarium hobbyist and would like to get your hands on very high-quality captive bred clownfish and other aquacultured marine ornamentals, just let your local fish store know and we can have our fish your way in no time.