Top-Rated Wholesaler of Captive Bred Clownfish and Other Marine Ornamentals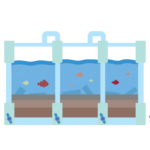 Broodstock
Our production process starts with the spawning parents which we call broodstock.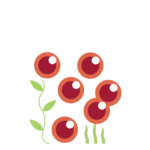 Hatchery
Spawns are collected from the broodstock tanks and moved to an area inside our production facility called the Hatchery.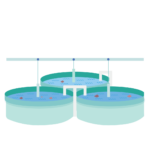 Growout
Once the fish are eating prepared foods, they are moved from the Hatchery into the larger tanks of the Grow-Out area.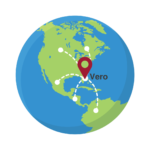 To Market
When an order is received, fish are individually inspected and held in dedicated purge tanks for 1-2 days, then shipped directly to you.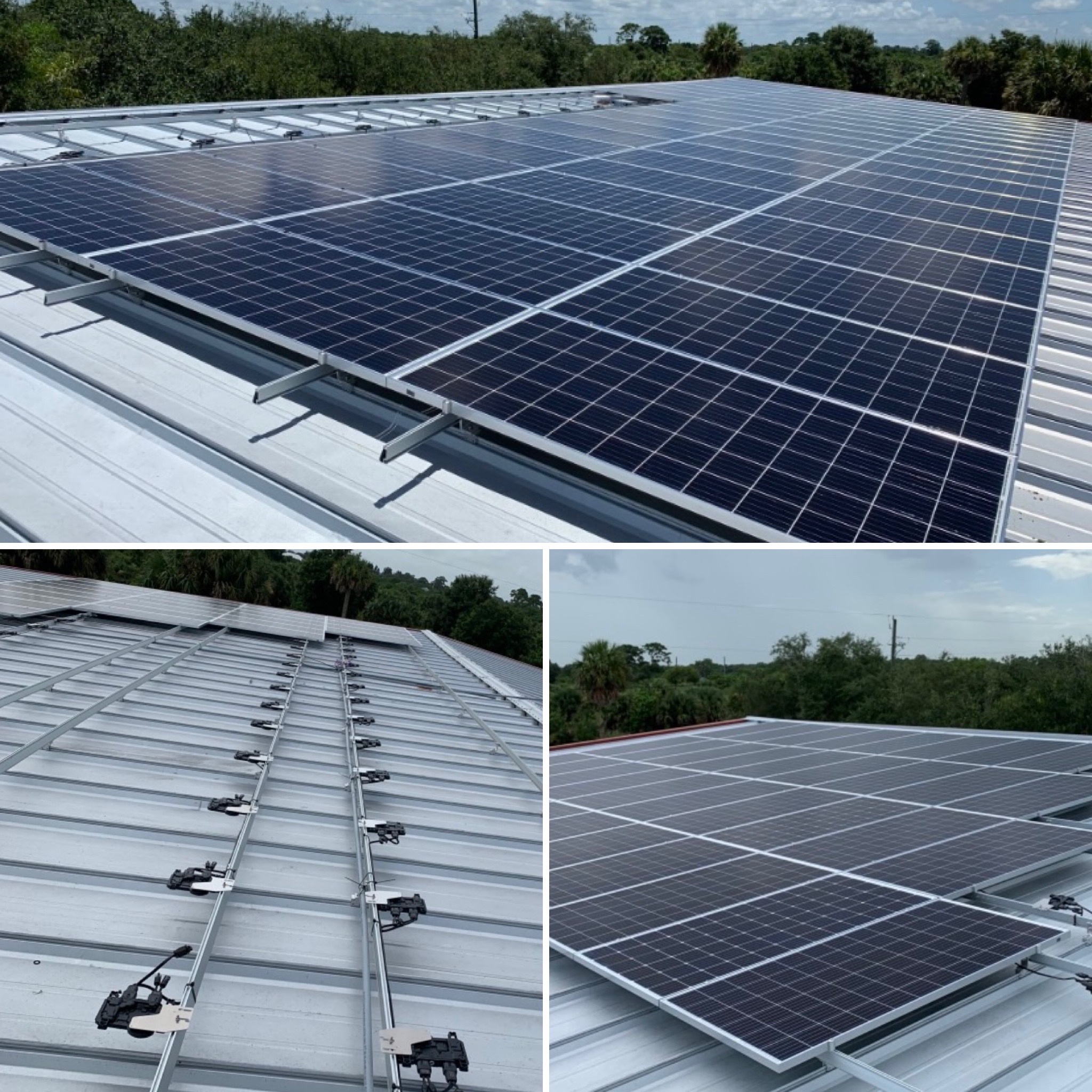 In continuing our mission of conservation, Proaquatix is now the first and only Florida fish farm powered by renewable Solar Energy!
During peak hours (not raining/cloudy) Proaquatix is now producing the majority of the energy we consume!
Frank Aguilar
Been buying from Proaquatix for over 5 years. They produce very nice and healthy fish. Top notch customer support as well!

Frank Aguilar
David Gross
Proaquatix is the best supplier of marine aquacultured fish.
David Gross
The Nature Conservancy
Nathan
Wow! Proaquatix is in absolute game-changer in the captive bred fish community. Our company switched over to Proaquatix 6 months ago, and never looked back. HIGH quality and perfectly shipped animals! Seth and his team are amazing. Lots of info and advice on husbandry/care anytime we need.
10/10 every time with Proaquatix.
Nathan
Pisces Reef Fish Emporium
Adam
Proaquatix has been quite helpful to us [Tiger Lily's House of Fish, Las Lomas, California] from top quality captive bred fish, to information. Seth has been a wealth of knowledge and support. we have had zero problems. Since we began carrying Proaquatix fish over a year ago our customers and staff have all been delighted with the quality and consistency. Well done Proaquatix thanks for all your support over the years.
Adam
Tiger Lily's House of Fish
Ashley
Great saltwater fish wholesaler. They have amazing quality fish and are reasonably priced. Proaquatix has amazing customer service as well. If you're looking for tank raised adorable fish, then check them out! We love their clowns!
Ashley
Wet Dreams Aquatics
Red
Absolutely GREAT service & communication from the wonderful Team at Proaquatix. ALWAYS a pleasure to conduct business with (over the span of several years). Healthy livestock and trustworthy Group. No hesitation to recommend to others. – they have you covered from A-Z.
Red
Coral Reef Shop
Mike
Have been dealing with Proaquatix for over 5 years. They have helped my business grow by providing quality Clownfish and other tank raised marine Fish. Great customer service and attention to detail. Thanks guys!!
Mike
Jay's Clownfish
Donald
HIGH QUALITY FISH, Proaquatix is wonderful, great communication, great fish and products. Highly recommend.
Donald
DC Underground Reef
Want to share your experience?
Send us your comments
here...